In the last installment...we all left the ATV Little Coal River Trailhead...fed and ready to visit with Len and Lee at Songer White Water Rafting....but before we turned our wheels into the driveway of Songer...we had a few pit stops....absolutely lovely.






I believe almost everyone likes waterfalls....they are not esoteric, they are available to all. You don't have to be in fit condition to enjoy getting to them...they are right here...off the road...available for you, me, and the rest of the world to enjoy....look at these!






After a brief period, Len Hanger appeared with his partner Lee...they arrived to lead us back to Songer White Water...but first he wanted to show us a famous grist mill that was on the way...I really do like grist mills, water wheels...stone wheels to grind grain...I've always enjoyed these types of buildings....






The parking lot where we all pulled in, the grist mill is across the creek!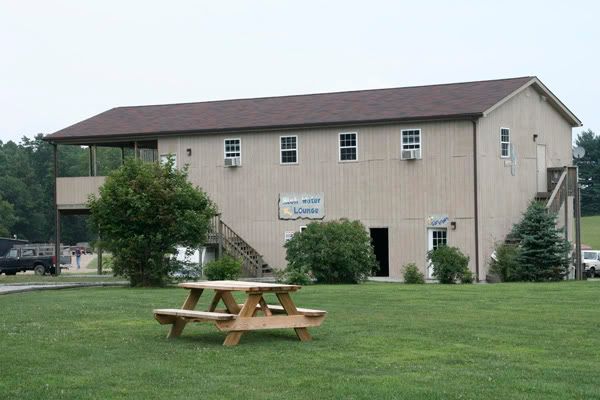 This is just one of many luxury cabins...my hot tub was indoors...LOL It was a great time....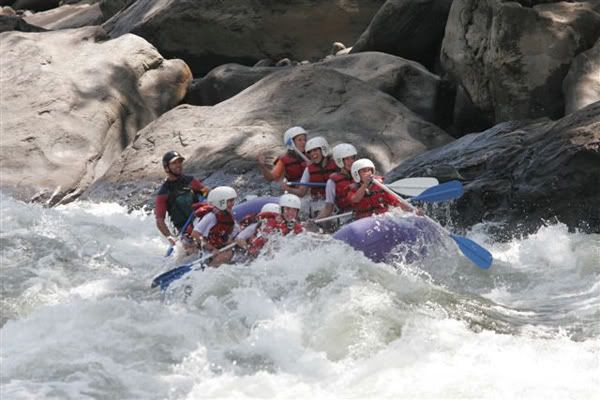 I had a blast on the water...even though one of my fellow journalists lost balance and we ended up butting heads....I got the back of his head under my eye on cheekbone...next day...bang...I had one hell of a black eye starting up. I still have a lump of blood pooled next to my nose under my eye...it's just not noticeable now...thank you lord for the favor!

I want to show you some pictures I took from the land tour Len took us on...you do have come and see the area for yourself...enjoy the rafting trip...or if your one of those rock climbing nuts...you'll find some challenging rock faces to climb here!





This is the New River Bridge. When you ride out onto The New River Gorge Bridge You'll be riding over one of the oldest river gorges on Earth. By most accounts, the New River Gorge is about 345 million years old. That makes it the top contender for being the first river in North America.


The New River Gorge in West Virginia averages between 700 and 1300 feet deep. The gorge was formed solely due to erosion; there were no glaciers in the area like those that carved our similar gorges in other parts of the world. This part of the gorge is characterized by steep walls, huge boulders, and an exposed cliff band along the gorge's rim.

By the way...if your going try to go on Oct. 17th, 2009. It's bridge days, and you will be watching base jumping, repelling, and high line....be there for the excitement and the heart stopping fun! http://www.officialbridgeday.com/events

The night before we went rafting, we were the guests of Len Hanger and Lee...at the Highwater lounge....we got drunk....stinking drunk...thank God for the school bus ride back to our cabins...no one would have found their way back....






Oh my God...I had so much fun during this ride...everyday we saw and did something so spectacular... so much fun....I am coming back to West Virginia....look out...oh and by the way...there is more to come...pictures...fun...what a great event!